Set-up and Prepare for the Curriculum
If you have not already, review the steps below to get everything you'll need to complete Spatial Studio 101.


Download and Install Spatial Studio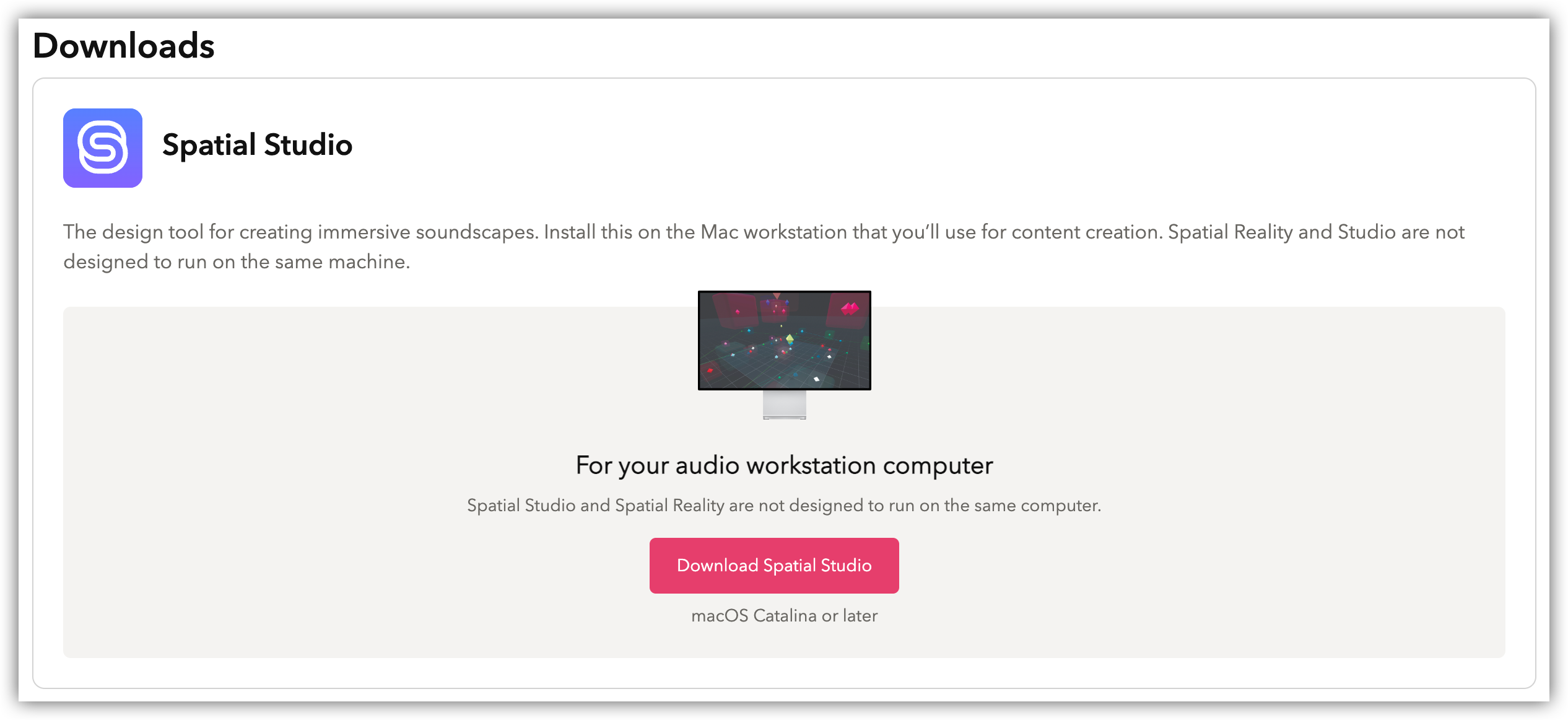 Use this link to reach Spatial Central where you can log in with an existing Spatial account or create a new one.
If you cannot access the link, please visit www.spatialinc.com and navigate to the Get Started button, then choose "Backstage Pass".
Once you've created an account and logged into Spatial Central, use the Downloads section to see available downloads, then download and install Spatial Studio.
Download the Media Assets Associated with this Course
Use the link above to access the compressed file of all necessary assets, or download individual lessons.